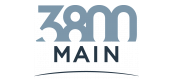 Discover Our Location!
Take advantage of all that Houston has to offer, right from your front door at 3800 Main Apartments. Walk to 70 restaurants and 11 nearby attractions within a half a mile. Or hop on the MetroRail located across the street for quick downtown access to the city's top restaurants, events, and nightlife.
Contact

3800 Main St Houston, TX 77002

(832)-742-7891
Key Locations

University of Houston

4.7 Mi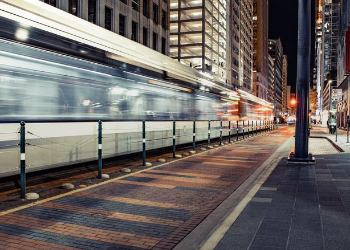 McGowen MetroRail
With a stop just outside the front door of 3800 Main Apartments, enjoy convenient access to the Houston MetroRail's 22 miles of service area. Avoid the traffic and parking hassles and gett downtown in 20 minutes!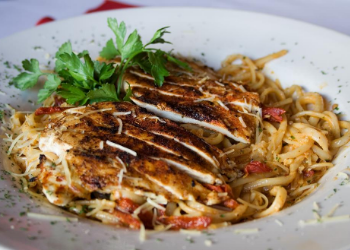 Hearsay Market Square
Housed in an incredible 1880s brick building, Hearsay Market Square is an upscale/casual pub that serves contemporary American food and innovative drinks. The location's chic antique vibe ties in Houston's rich history with modern menu.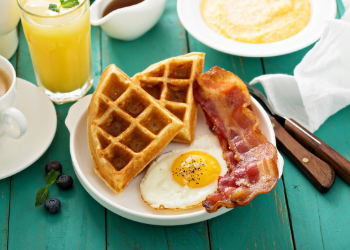 The Breakfast Klub
Delicious soul food options make The Breakfast Klub one of the best breakfast destination in Midtown Houston and inspire a cult following. You won't be disappointed with their take on southern favorites such as biscuits, grits, and fried chicken.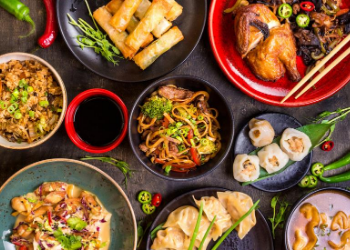 Spicy Girl
Spicy Girl's savory Asian food with a modern flair makes it truly one of a kind. Located just a 3 minute walk from 3800 Main, your favorite Chinese dishes are never far away for an evening out or ordering in.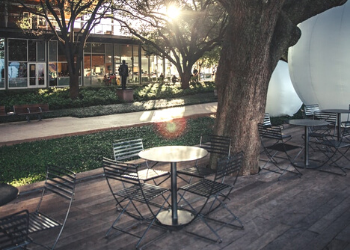 Discovery Green
Explore 12-acre Discovery Green urban park's large lawns, numerous gardens, playgrounds, public art, and interactive fountains. During winter, lace up to enjoy the 1-acre lake that is transformed into an ice rink.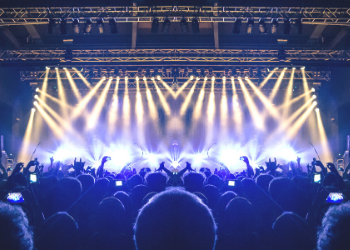 House of Blues Houston
Make the House of Blues Houston your go-to destination for live music! Featuring a beautiful performance venue, VIP Lounge, and delicious southern-inspired resturant, there are a wide range of acts that make for a great evening out for socializing and top-shelf entertainment.